product
a product that we usually handle.
nonwoven fabric
Fabric of various hygiene products such as masks, wet wipes, cotton pads, gauze, sanitary pads, diapers, etc
cosmetics
Makeup, cleansing, basic cosmetics, hair, body, and all other cosmetics products
the other products
Machinery, parts, food, whatever the customer is looking for and wants
about us
We always seek the satisfaction of our partner
Global network built since 1997
We realize open management through mutual trust, and we realize respect for human beings by cultivating human resources. We strive to become a company that grows with customers by providing high-quality products with a customer's perspective. Understand customer trends every week and come up with different strategies.
Asia such as Japan, China, Southeast Asia, etc

Responsible for all transactions based on trust between partners.

We only handle quality products

Agile to and respond to trends in a wide variety of areas.
PARTNERS
Introducing Our Allies
DYNIC
NAVES

NANA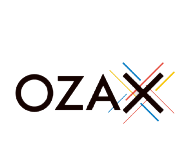 OZAX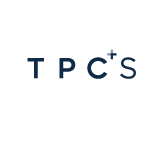 TPC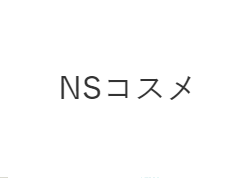 NS COSME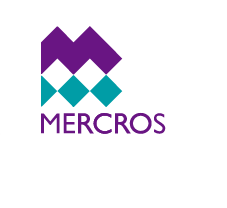 MERCROS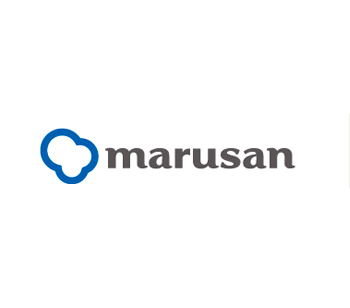 MARUSAN